Scratch Tyre Troubles in Coburg Off Your List with Road Runner
Tyre problems, such as punctures, under or over inflation, and other types of damage, can occur at the most inconvenient times. If you aren't familiar with all things related to your vehicle's tyres, you may find yourself in trouble. You may not be able to drive and enjoy your long-awaited fresh produce shopping experience, or worse, encounter serious problems such as tyre bursts or blowouts while on the road. But you're in luck with Road Runner. As trusted mobile tyre service providers, Road Runner can fix your tyre troubles wherever you are in Coburg, Melbourne. We deliver fast and reliable services 7 days a week. Our areas of expertise in tyre repair cover flat or punctured tyres, general restoration work, and replacement and fittings.
Phone Coburg's Car Tyre Experts Now
The 2nd and 4th Saturdays of each month are great days to go and satiate the culinary lover in you and shop at the Coburg Farmers Market (or probably do anything you like!) Such an experience need not be ruined by an ordinary tyre problem. Get in touch with our team at Road Runner today on 1800 786 637 for more details.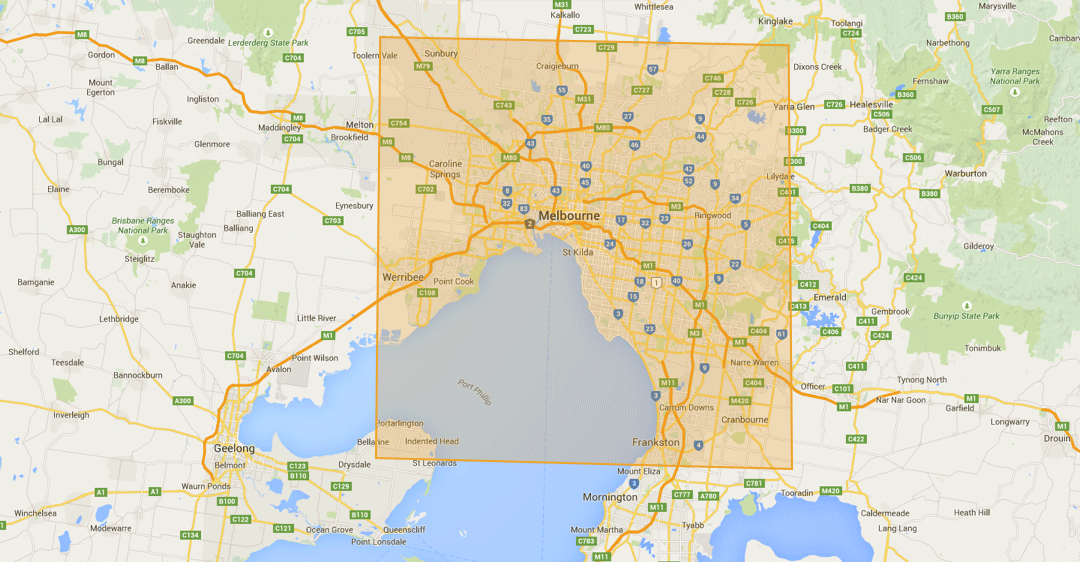 Some Popular Melbourne Suburbs
:
Caulfield
,
Chadstone
,
Coburg
,
Doncaster
,
Port Melbourne
,
South Yarra
,
Toorak,
Portsea
,
Brighton
,
Albert Park
,
Malvern
,
Canterbury
,
Deepdene
,
Middle Park
, Hawthorn East,
Kew
,
Balwyn
, Ashburton, Ormond, St Kilda, McKinnon, Prahran, Park Orchards, Point Cook