There is a way to avoid the hassle of finding a repair shop and taking your car there. Then you hang around waiting for ever for the job to be done. Hang-time might be great for catching the ball in footy, but your wasted hours could surely be better spent hard at work or play, or in taking the family where they need to be.
Presenting our hassle free solution
How about if we came to you? Wherever you are and whenever you need us? Well, the great news is that this is how our Road Runner Mobile Tyres crew operates. You just call 1800 786 637 and tell us what needs to be done.
For replacement tyres, we'll quickly provide a free quote. For dealing with flats of punctures, it's a fixed fee of just $50 plus our weekday call out charge of $60 (still only $99 at weekends and bank holidays).
What more do you need to know?
Wherever you are, or whether you want us to meet you in Deepdene or nearby, we'll come to you. Whenever you need the work completed, from as soon as possible for a puncture, to a convenient time for replacements, we'll be there just when you want us to be. We're available 24 hours a day, seven days a week, right throughout the year. As cars don't celebrate special times, we're even there for you on every public holiday.
When replacing your tyres, fitting, alignment and balancing are all part of the low price you pay. We can deal with sizes up to 24" rim on cars, 4WDs and most light commercial vans. Every tyre is complete with a full manufacturer's warranty. We use only the best, such world famous brands as Dunlop, Bridgestone, Continental, Pirelli and so many more.
Road Runner Mobile Tyres is only ever a phone call away
Here's the number to store on your phone, tablet or laptop: 1800 786 637. Keep it in the glove compartment of your car or post it on the sun visor. Make sure you can find it when you need it. Then, all the hassle of trying to repair or replace tyres in Deepdene is replaced by a single conversation with our helpful team.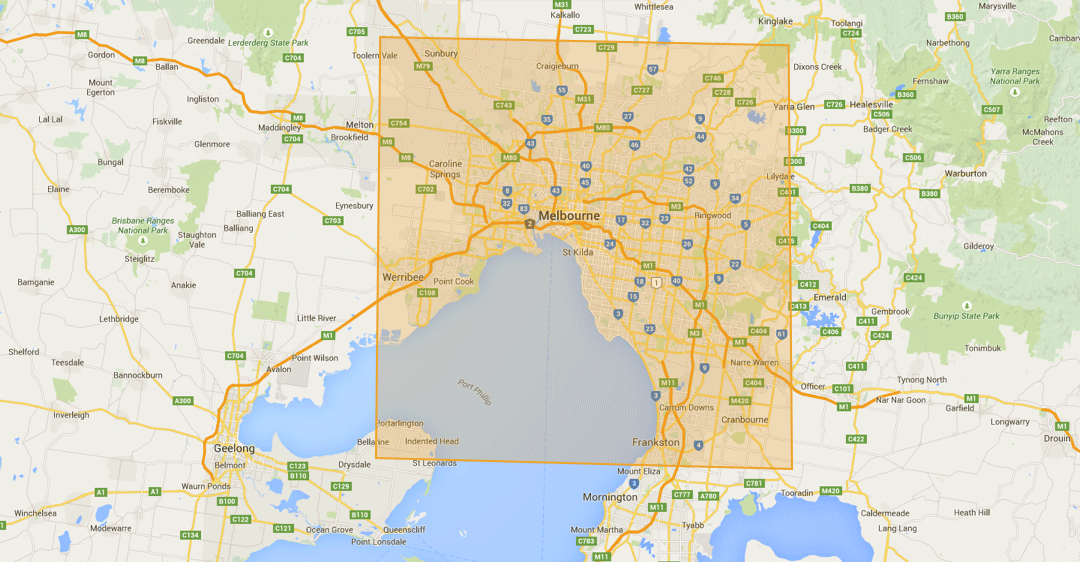 Some Popular Melbourne Suburbs
:
Caulfield
,
Chadstone
,
Coburg
,
Doncaster
,
Port Melbourne
,
South Yarra
,
Toorak,
Portsea
,
Brighton
,
Albert Park
,
Malvern
,
Canterbury
,
Deepdene
,
Middle Park
, Hawthorn East,
Kew
,
Balwyn
, Ashburton, Ormond, St Kilda, McKinnon, Prahran, Park Orchards, Point Cook