As you head out for a spot of Sunday golf, you've got a few choices about where you're headed. You can tee off at Studley Park, near the old converted mansion, or you could go for Green Acres or Kew Gold Club. The sun is shining and you're backing out of your drive. You realise that you've forgotten your glasses. It might be that you've been squinting into the sunshine as you've headed east through the CBD, or it might have been that you've been gazing at the view of the Yarra, but you've definitely got a puncture.
Don't let a puncture spoil your gold day in Kew
There goes the whole day for golfing, right? Not necessarily. Even on a Sunday, Road Runner Mobile Tyre Repairs will be able to get you safely back on track to enjoy your day. Give one of our friendly staff a call on 1800 786 637 and we will safely repair or replace your tyre so that you can continue with your day.
Our tyre repairs services
We stock all the leading brands of tyre, and each tyre we provide rolls down the road to you with a full manufacturer's warranty. If you're not sure what kind of tyre you require, or our experienced pit crew feel that your old tyres were unsuitable for your vehicle, they can recommend - and fit - a brand that is best suited to your needs. We provide fitting and balancing if you purchase three or more tyres from us and our service is available all week, so it doesn't matter whether you need us on a Monday morning when you're trying to get the kids to school or on a weekend when you want to enjoy some quality leisure time. Give us a call and we'll be there, wherever you are in the Melburnian suburb of Kew.
Contact us today
We're operate Australia-wide but are still proud to offer a local service. Call upon our quick, convenient service today on 1800 786 637 or by visiting the Contact page of our website.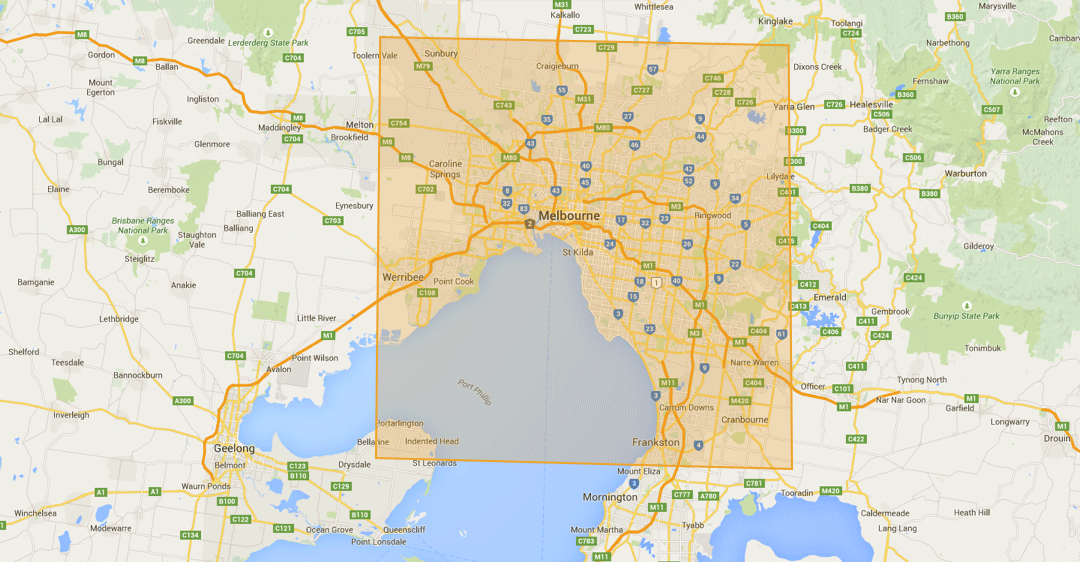 Some Popular Melbourne Suburbs
:
Caulfield
,
Chadstone
,
Coburg
,
Doncaster
,
Port Melbourne
,
South Yarra
,
Toorak,
Portsea
,
Brighton
,
Albert Park
,
Malvern
,
Canterbury
,
Deepdene
,
Middle Park
, Hawthorn East,
Kew
,
Balwyn
, Ashburton, Ormond, St Kilda, McKinnon, Prahran, Park Orchards, Point Cook