Let the Road Runner Team Fix Your Flat Tyres
If you live in the Malvern area of Melbourne and you're unfortunate enough to experience a situation in which you require an emergency tyre replacement, Road Runner Mobile Tyres can come out to you, seven days a week. We recognise that people are living ever-busier lifestyles, but Lady Luck waits around for no one. This is why we're on hand to provide you with an all-inclusive tyre fitting and tyre repair service. Our professional mechanics will endeavour to arrive at your location as soon as possible, or, alternatively, at a pre-arranged time that suits you. Need to stay behind at the office to file some paperwork? No worries, we can be there, waiting for you in the car park, at 6pm – if you so wish.
And we're not just handy for those times when your tyres are completely flat or, God forbid, hanging off. We also specialise in tyre services, checking tyre inflation, measuring tread depth and more, to ensure your vehicle is roadworthy. Worried that your tyres are unsuitable for your car? With our in-depth knowledge, we can reassure you by providing not only an answer, but also a solution. Should your tyres succumb to everything the Melbourne roads have to throw at them, we stock the best brands, including Pirelli, Continental, Goodyear, Michelin, Bridgestone and Dunlop, at very competitive prices. All tyres we supply come with a manufacturer's warranty, for added peace of mind.
Our pit crews are yet to see anything that fazes them – they're experienced and trained to balance, supply, fit or align your cars tyres, wherever you are. Even if you've purchased your tyres from the garage down the road, they'll be happy to fit them. Stuck in Malvern, Melbourne with a puncture and nowhere to turn? Turn to Road Runner Mobile Tyres – we'll run you over a replacement right away. To get in touch with us, call 1800 786 637. In fact, stick that number in your phonebook – you never know when you might need our services!
We're Road Runner Mobile Tyres and we're specialists for tyres in Brisbane, Sydney and Melbourne.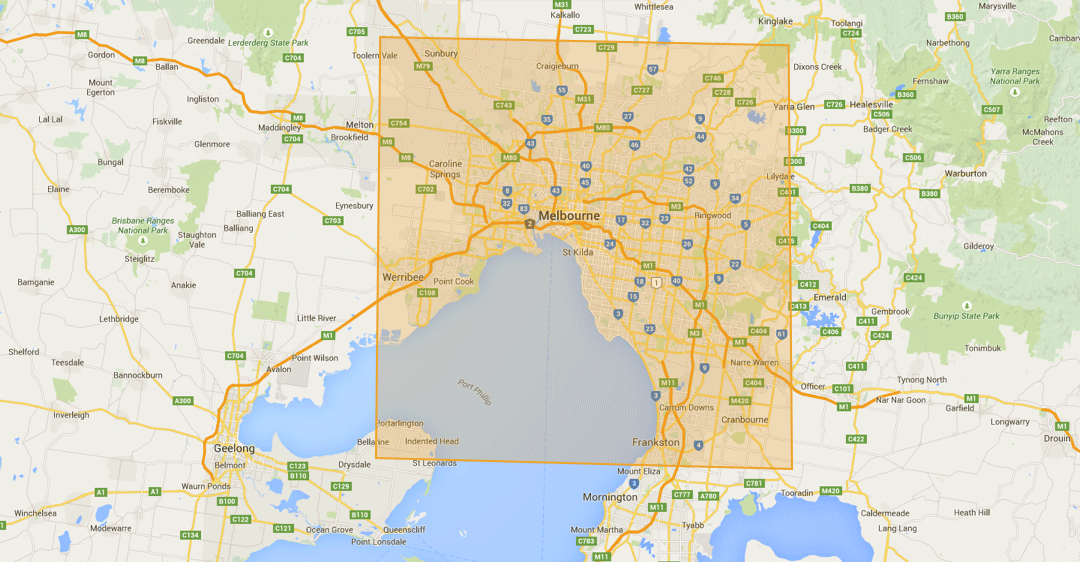 Some Popular Melbourne Suburbs
:
Caulfield
,
Chadstone
,
Coburg
,
Doncaster
,
Port Melbourne
,
South Yarra
,
Toorak,
Portsea
,
Brighton
,
Albert Park
,
Malvern
,
Canterbury
,
Deepdene
,
Middle Park
, Hawthorn East,
Kew
,
Balwyn
, Ashburton, Ormond, St Kilda, McKinnon, Prahran, Park Orchards, Point Cook