For those inconvenient times when you've suffered a puncture in the back of beyond, or perhaps even on your own driveway, Road Runner are here for you.
We're available seven days a week in the Portsea area of Melbourne, as well as the numerous other suburbs surrounding the city. Get a free quote from us today or, if you think you may require our mobile tyre services at some point in the future, stick our number in your phone: 1800 786 637.
Tyre replacement
We stock all the biggest brands at competitive prices, including Pirelli, Kumho, Hankook, Continental, Dunlop and many more! Should one or more of your tyres need replacing, our pit crew will be more than happy to oblige!
Tyre fitting
Even if you've purchased your tyres from elsewhere, we'll be happy to fit them. We can align, fit and balance tyres, and all of the products we supply come with a manufacturer's guarantee – so you know you won't be seeing us again for a while once we've got you sorted.
Tyre service
Unsure about whether your car or van's tyres meet state requirements for tread depth? Not sure what the recommended pressure is for your tyres? Our experienced pit crew can help, giving your wheels a thorough check to ensure you're safe on Melbourne roads.
Tyre repair
We provide a fast and efficient puncture repair service, on weekdays and at weekends, so if you're caught short, we've got your back! Should your tyre be damaged beyond repair, we'll offer you a replacement from one of the above brands for an economical price.
Tyre services in Portsea, Melbourne
For tyres in Melbourne, there really is no one better than Road Runner Mobile Tyres. We're good enough for 10,000 customers across Australia's east coast, and we're confident we can leave a positive impression on you too! We're flexible, professional and above all else friendly – why would you bother with anyone else? Give us a call today on 1800 786 637 and we'll get you – and your tyres - up and running in no time.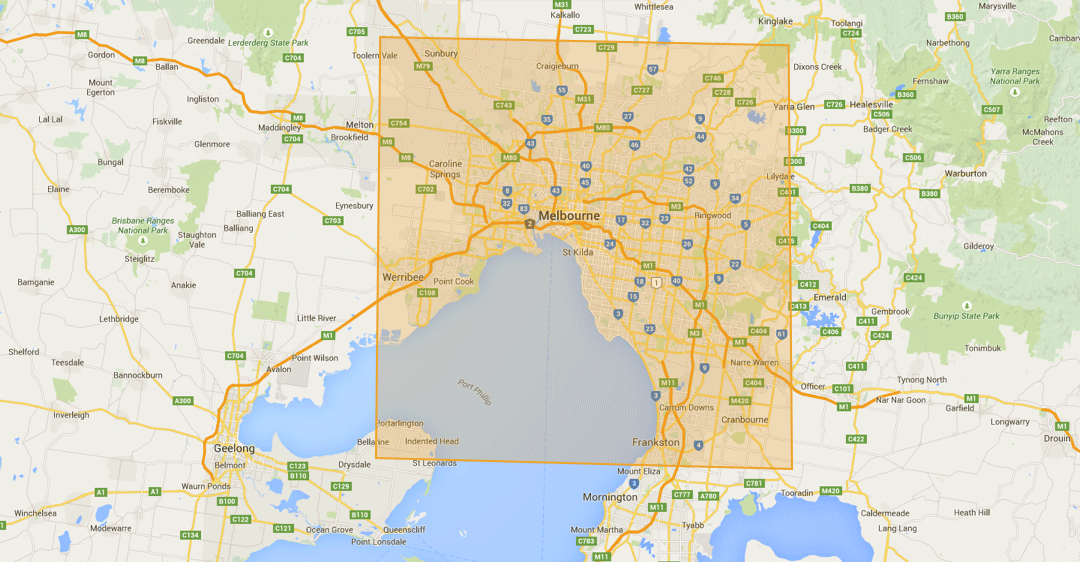 Some Popular Melbourne Suburbs
:
Caulfield
,
Chadstone
,
Coburg
,
Doncaster
,
Port Melbourne
,
South Yarra
,
Toorak,
Portsea
,
Brighton
,
Albert Park
,
Malvern
,
Canterbury
,
Deepdene
,
Middle Park
, Hawthorn East,
Kew
,
Balwyn
, Ashburton, Ormond, St Kilda, McKinnon, Prahran, Park Orchards, Point Cook