Let the Road Runner Team Fix Your Flat Tyres
Need to change a tyre at home before work? Road Runner Mobile Tyres can come at a time and place that suits you. Our tyre fitters show up on time, get on with a quick tyre change or repair, and leave no mess behind. While you're eating your cereal and doing your hair, our guys will be fitting and balancing the new tyre or tyres of your choice. Then you can get back on the road, off to work or study.
Quality brands of tyres at great prices
We know you'd prefer top brands, and if possible, tyres that match your other car tyres. Rest assured, our experienced tyre fitters will recommend the tyres that best suit your car or van.
And you won't pay extra for the tyres with our mobile service. The prices of our leading brands, including Goodyear, Michelin, Bridgestone and Dunlop, match those of traditional tyre shops, and you won't have to lug a tyre into the store for a replacement!
Tyre replacement pricing
If price is an issue, then our tyre fitters will recommend the most economical tyre for your vehicle. The fitter can also give an estimate of how many kilometres the tyres are likely to do (if kept balanced and rotated occasionally). This will help you decide which brand is best value overall if you are replacing a tyre.
Tyre repair in Toorak has never been so easy. A tyre change does not need to be cause for domestic strain or confusion, as our tyre repairs are quick and proficient. We may even suggest a tyre rotation, to save undue wear, or replacement of other badly worn tyres at the same time, saving you from driving on unsafe treads. It remains completely up to you.
We look after our customers' needs - your tyre servicing and tyre repairs in Toorak, south-east Melbourne are in good hands with our mobile repair vans.
Not sure if you need a tyre replacement? Whenever your rego is coming up due, why not give Road Runners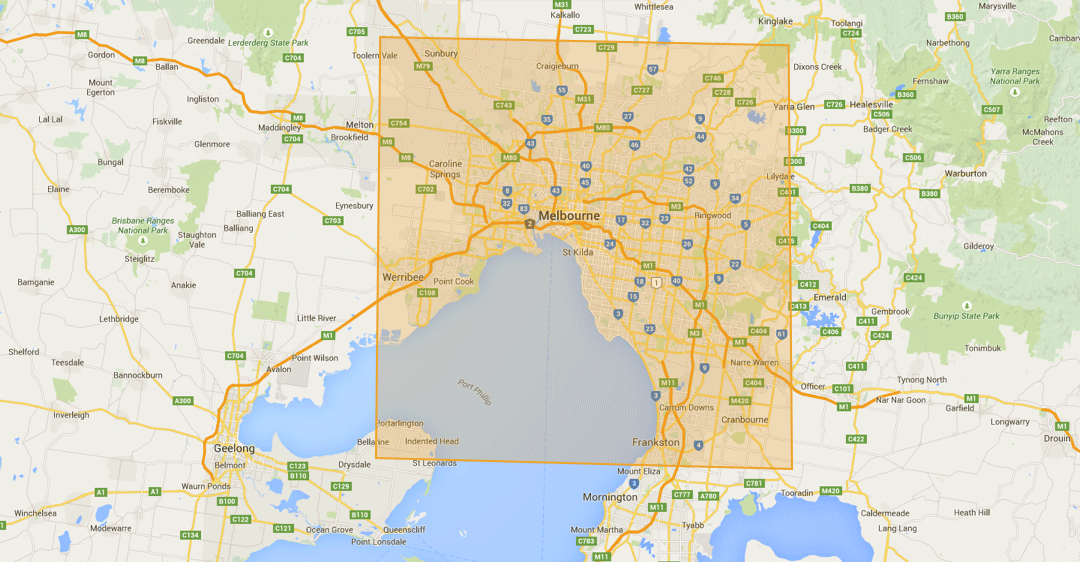 Some Popular Melbourne Suburbs
:
Caulfield
,
Chadstone
,
Coburg
,
Doncaster
,
Port Melbourne
,
South Yarra
,
Toorak,
Portsea
,
Brighton
,
Albert Park
,
Malvern
,
Canterbury
,
Deepdene
,
Middle Park
, Hawthorn East,
Kew
,
Balwyn
, Ashburton, Ormond, St Kilda, McKinnon, Prahran, Park Orchards, Point Cook