To Repair or Replace?
You can never tell when you'll need your tyres fixed. When you're out on the road, a flat or punctured tyre can cause a lot of stress. Not only can it leave you stranded on the roadside, it could also mean potentially waiting for hours for someone to come out and fix it for you. Fortunately, you can now call for repairs anywhere, any day of the week. Road Runner takes the stress out of puncture repair by offering you a fast and reliable mobile tyre repair service - to get you back on the road as quickly and safely as possible. We provide fast and efficient services in Sydney & Melbourne. Our experienced Pit Crews are expertly trained, assuring you quick, efficient repairs, wherever you need it.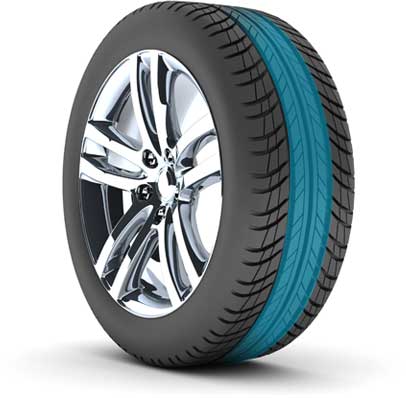 REPAIR:
Tread
Punctures
Nail holes
Cuts up to 6mm on the tyre tread.
REPLACE:
Sidewall
Punctures larger than 6mm on tyre tread
Sidewall punctures
Tyres worn below the wear indicator bars located on tyre.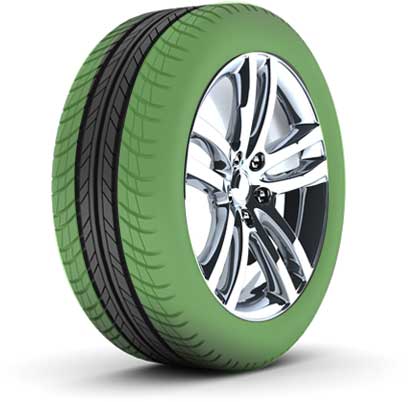 Prompt and Professional Flat Tyre Repair 7 Days a Week
Flat or punctured tyres are never planned, often occurring at the most inconvenient of times. That's why we're open to provide car tyre repair services seven days a week. This means that even if you have a punctured tyre over the weekend - a time when most other operators are closed - we can help you out. If a tyre puncture repair, for any reason, is not enough, we'll be happy to supply and fit a replacement for you, right then and there. We stock the world's leading brands including Kumho, Maxxis, Continental, and Pirelli tyres. Rest assured that any replacement we fit will be equally as good as, if not better than your last one. You can also buy new car and 4WD tyres directly from us any time you need. Whether you're in need of our services in Melbourne or Sydney, don't hesitate to pick up the phone and call us. Our friendly attendants will be glad to assist you.
Call Us Today When You Need Flat Tyre Puncture Repair
In our aim to assist you with puncture repair wherever you are, we currently offer our fast and professional repair services in Sydney and Melbourne metropolitan areas. Our expertly-trained professionals ensure the best results for you each and every time. So, the next time you need a puncture repair, or a fitted replacement, you know the company to call. Call Road Runner for exceptional tyre service today.
Replace Your Tyres Now!
We're here 7 Days a week.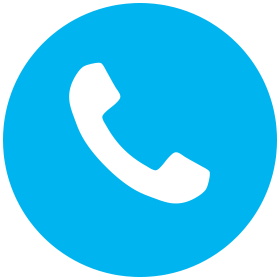 02 9417 9100 (Sydney) or 0433 845 140 (Melbourne)
or fill in the form below and we'll get back to you!
Frequently Asked Questions:
View
How does the service operate?

Road Runner Mobile Tyres are a full service mobile tyre business and we supply, fit and balance new tyres. We also undertake wheel alignments on site. Our mobile vans bring the new tyres with them to the job site and remove the old tyres once the job is completed.

Who is Road Runner Mobile Tyres?

Road Runner Mobile Tyres are Australia's largest mobile tyre business, operating 7 days a week in Melbourne, Sydney and Brisbane. SuperCheapAuto and Road Runner Mobile Tyres have joined forces to supply SuperCheapAuto customers with the best tyre solution possible.

Are my tyres covered by warranty?

Tyres purchased from this website will be either Kumho or Pirelli tyres, and information regarding both manufacturers is available on their web sites.

What happens if I have ordered the wrong tyre size?

You are strongly advised to double check the tyre size before confirming your order. In the event that the tyre size is incorrect, or the pattern is not appropriate, a fee may be charged to cover costs of replacement and also the cost of the correct tyre may be different from the tyre ordered.
Is there any additional costs?

There are no additional costs to those paid when ordering the tyres, unless additional tyres or services are ordered once Road Runner Mobile Tyres are onsite.

Can wheel alignments be done on-site?

Road Runner Mobile Tyres do wheel alignments onsite. All that is required is a reasonably flat surface that is dry for us to undertake a wheel alignment. Wheel alignments are recommended for any purchase of 4 tyres.

What happens if I miss my appointment time?

Road Runner Mobile Tyres will confirm appointment times 24 hours prior to the agreed fitting time. In the event that the appointment time is not able to be kept, a subsequent time will be scheduled.

How long does it take to do the work?

In the event that we are fitting 4 tyres and doing a wheel alignment, we allow 2 hours for this work. For 2 tyres, we allow 1 hour once we are onsite.

What type of vehicles can have tyres fitted?

Road Runner Mobile Tyres can fit all tyres up to 24 inch in rim size. This covers all passenger cars, 4WD's and most light commercial vehicles. Road Runner Mobile Tyres does not fit truck, tractor or motor-bike tyres.